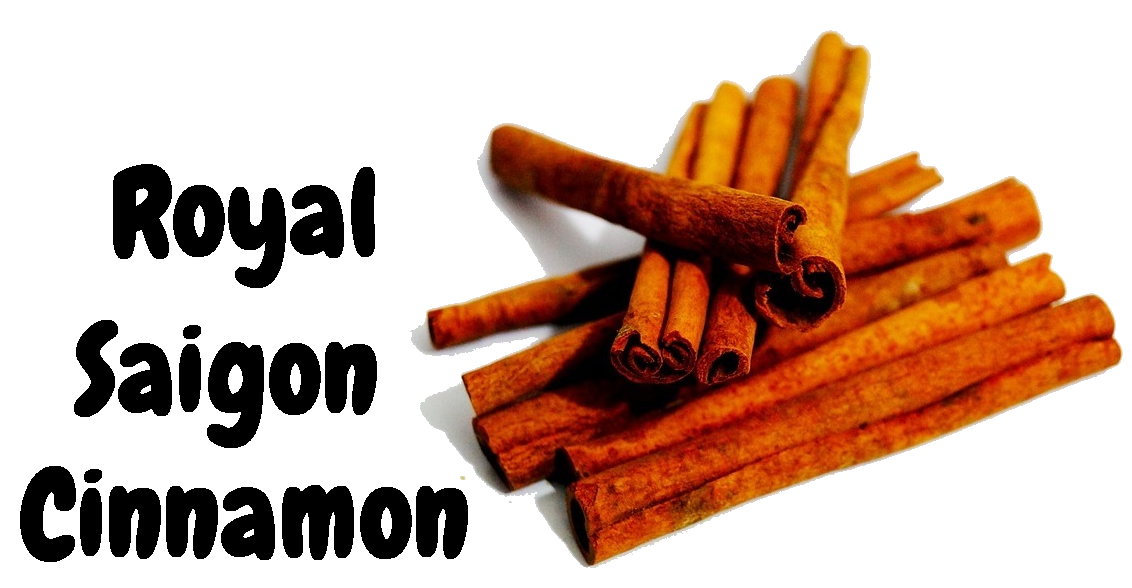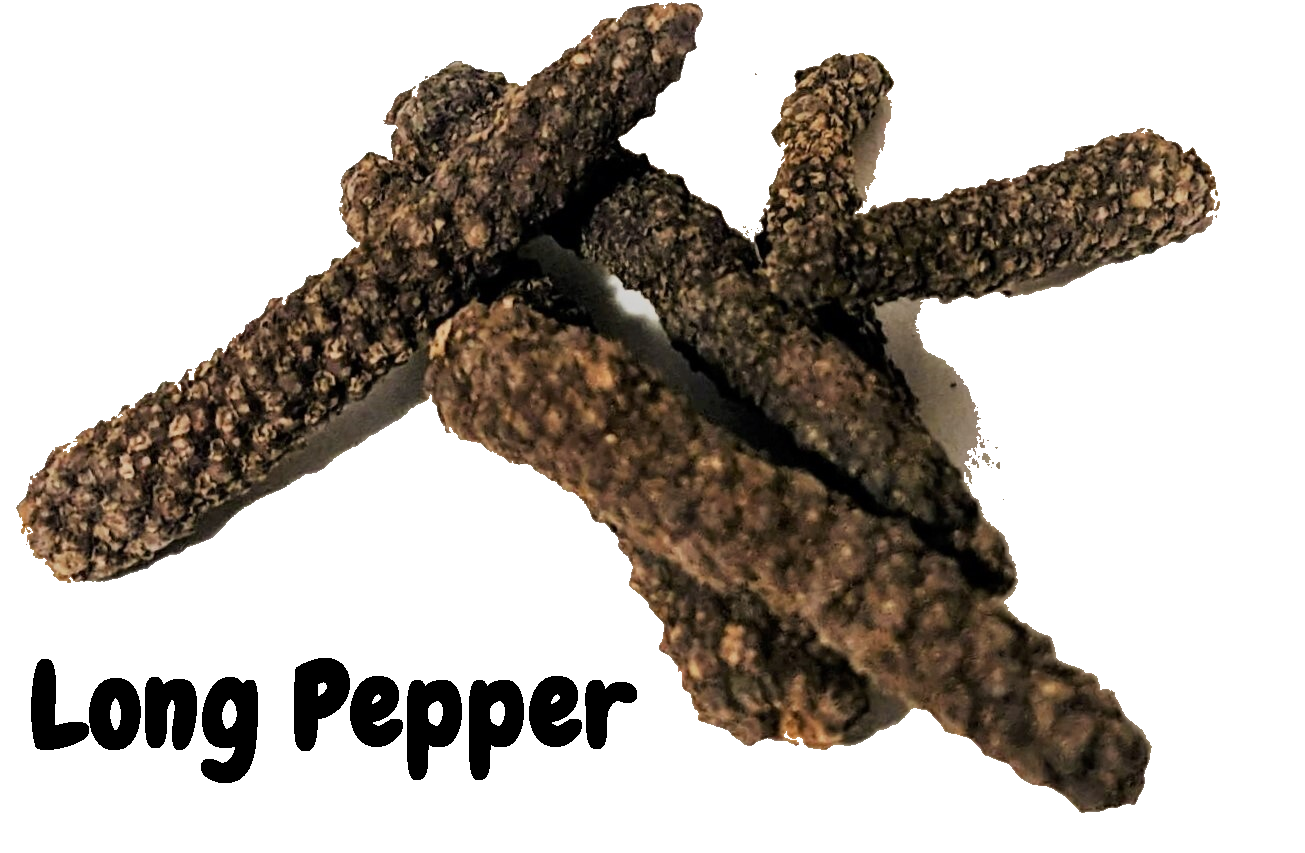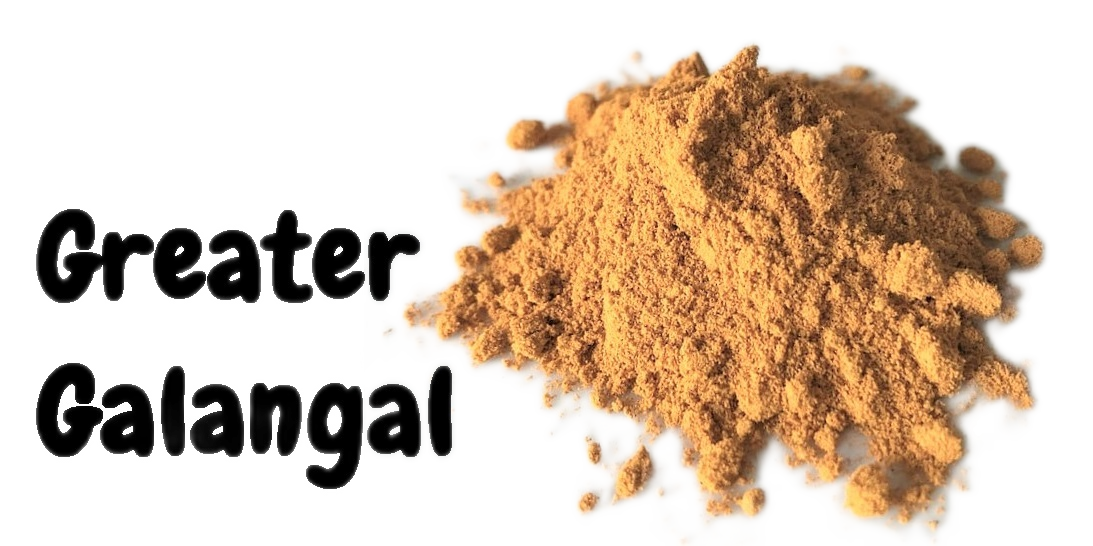 *We wll be adding Moringa to our inventory in the next couple months.
*All packages are guaranteed to be delivered.
*
Unfortunately we only have a small amount of Acacia Confusa
To insure that we can provide some to everyone I am only doing manual orders at this time.
The prices in the USA are 100g=$18, 250g=$36, 454g=$60
International Prices are 100g=$18+shipping($19-21), 250g=$36+shipping($26-37), 454g=$60+shipping($34-38)
If you would like to be notified when we get acacia in stock please join our newsletter, (
below to the right).
We normally only send newsletters once every few years, so you don't need to worry about spam, (and we do not share your email).
*If you ever have any questions about the product, the shipping, or your tracking information please contact me at:
*email: customerse[email protected] or by text message to +1(424)888-0219
-July 18, 2023